Ãßíå Ößëïò ôçò AURORA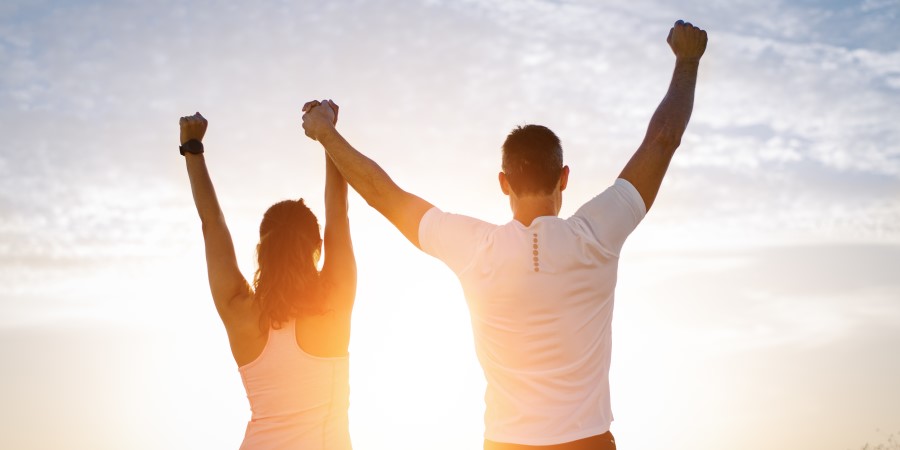 Become a Friend of AURORA
To dare to imagine a world without leukemia, to be able to do even more, we open our doors to all those who want to help.
Friends of AURORA are volunteers who share our vision. People who want to make a difference.
Friends of AURORA:
Support our project with a small annual subscription (€50).
At the same time, if they wish, they can offer their time – to support us through volunteering by participating in our actions or through their own initiatives and proposals.
Above all, they help us to spread the message of AURORA further.
 To become friend of AURORA please choose one of the following:
I wish to sign up and donate 50€ to AURORA 
For more information, please, feel free to contact us at info@aurora.gr or call at 210-6165232.